Symptoms of Coronavirus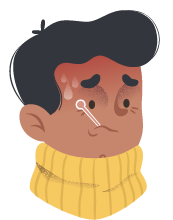 High Fever
A high fever is when the body temperature rises above 103 degrees Fahrenheit in an adult (or above 101 degrees Fahrenheit in a child)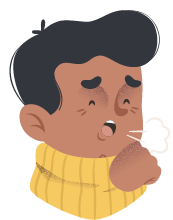 Cough
Coughing is a common reflex action that clears your throat of mucus or foreign irritants. While everyone coughs to clear their throat from time to time.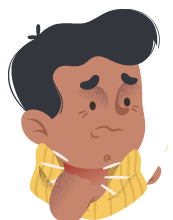 Sore Throat
A sore throat is pain, scratchiness or irritation of the throat that often worsens when you swallow. The most common cause of a sore throat is a viral infection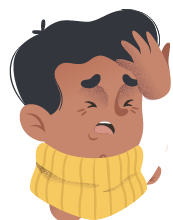 Headache
Headache or head pain sometimes can be difficult to describe, but some common symptoms include throbbing, squeezing, constant, unrelenting.